Next Mission Financial Planning
Next Mission Financial Planning was founded in 2021 to provide comprehensive, values-based financial planning and investment management services for senior military and military retirees.
Our foundational principle is we will always act in your best interest when giving you our recommendations. In financial planning jargon that means we act as a fiduciary.
We've found the best way to implement that is as a fee-only firm. As such, we are paid only by you, our clients, and not for selling financial products or making specific recommendations.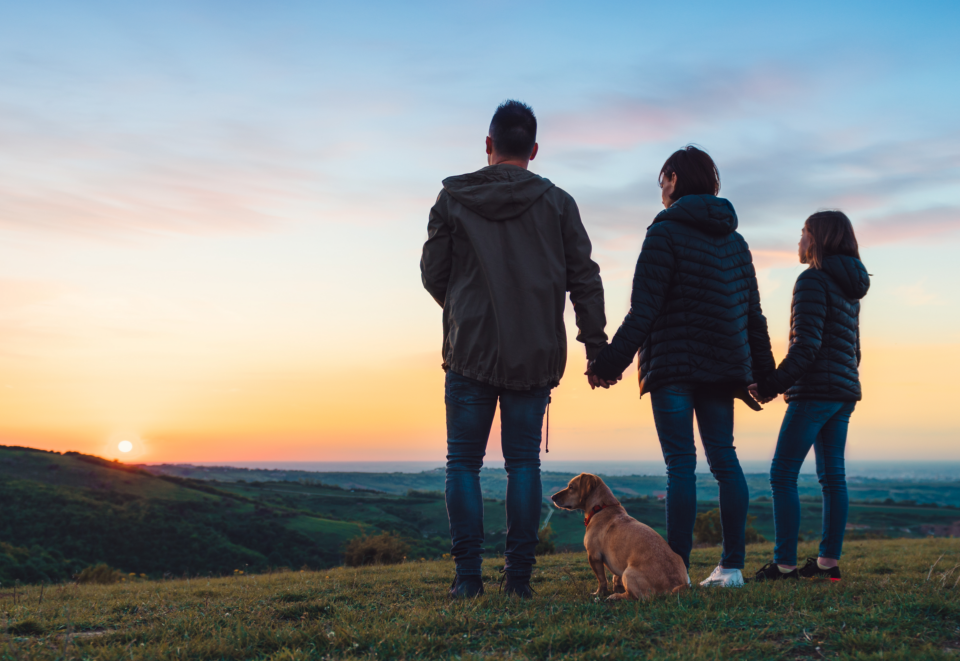 Thinking of the Future
We believe that a comprehensive financial plan is the foundation upon which to build the life you want. Our approach is to begin by understanding your values and what your ideal life looks like.
From there we'll build a plan that addresses cash flow, savings, investing, taxes, insurance, and estate planning as well as other topics to robust that foundation.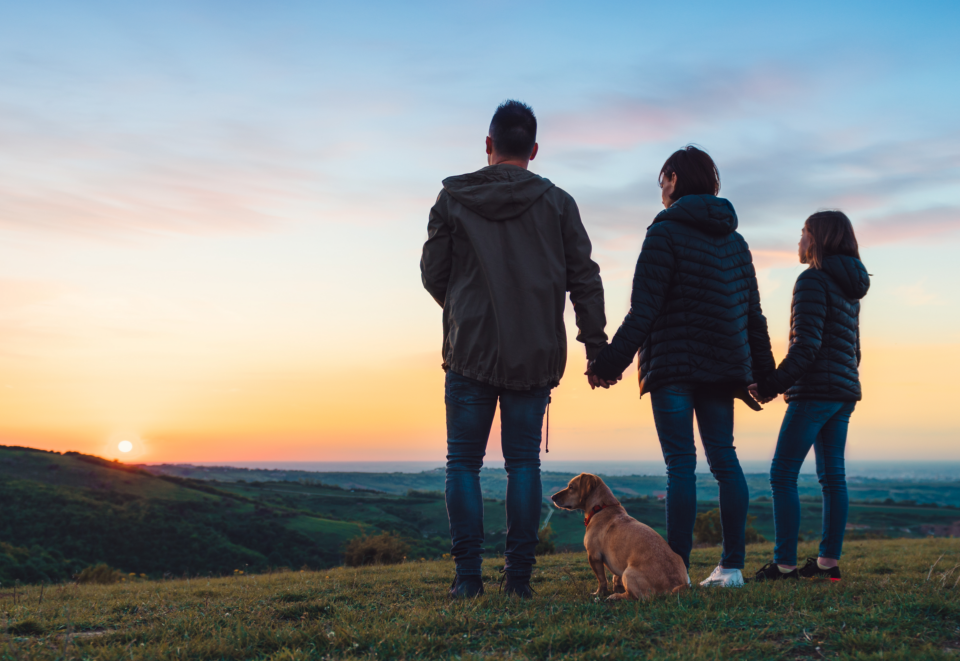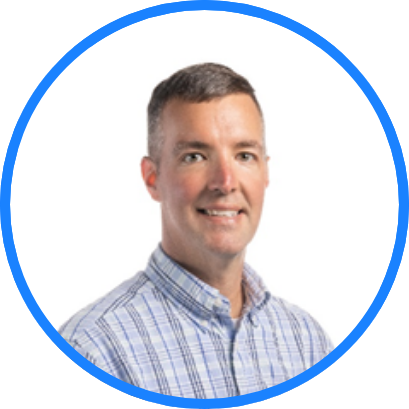 Mike Hunsberger, ChFC®
Founder and Lead Advisor
After a 25-year career in the Air Force. I decided that I wanted to do something different. I've always enjoyed financial planning for myself as well as for friends and family.
I've learned lessons along the way as I tried different things. but have Come to believe that gradually increasing savings rates and staying Invested over the long term are much more effective than chasing the hot stocks or trading in and out of the market.
Fast forward to college where my degree was part of a co-op program which alternated between working for 3 months and going to school for 3 months. I was the rare college student who had money as I had been awarded an Air Force ROTC scholarship.
Part of my learning curve was purchasing insurance and very high-fee mutual funds sold by a company that focuses on military personnel and who I believed had my best interest in mind. This is part of the reason I want to help military families… I don't want them to make the same mistakes. I desire to educate you about the options that are available to save you money.
I realize most people don't have the time or passion to dedicate to investing and the best thing they can do is invest in low-cost, low-turnover, broadly-diversified, set of index ETFs on a recurring basis.

My Journey
I'm going to date myself, but I still remember being excited about having a little passbook savings account at our local bank through a program at school. We'd bring in our money in an envelope each week to deposit at the bank. I was amazed that the bank was going to give me more money just for doing that. This was back in the 80s when you could actually earn interest income. I was hooked.
When a financial planner who worked with my parents was visting at our house I became intrigued with the fact that I could open an IRA and get a tax break. This began my investing journey.
Through the years, I've invested in individual stocks, mutual funds, and more recently Exchange Traded Funds (ETFs) with varying degrees of success.